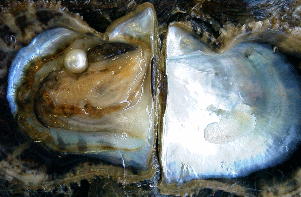 Khosrow Yaminod-Din Abul-Hasan Khosrow Dehlavi (Dehli) who lived around 1200s, was born in the city of Patialeh (Some place around Dehli, India). His Turkish father, who ran away from Mongols to Indian, was an illiterate who wished his son to be a scholar and his schooling started from a young age. His father died at age eight and he wrote this poem for him who was called Sayf meaning the 'sword':
The Sword passed by my head and halving my heart
My ocean ran fluid and I am that

orphan pearl
Khosrow called himself the "Turkish Indian". He learnt poetry and musical arts in India and was famous member of the art community.
It took quite a while for me to get his poetry, not just because of sophistication or difficulty of the language, but because I did not understand his persona well. He writes, with no other intention, other than being beautiful! He is not an ideological Sufi poet or a scholar (though well qualified). He is a beautiful poet. His work in Farsi reads as if I am drinking cold water in a desert, smooth and life giving.
I have decided to have Pearls and Orphans as the artwork for his pages.
Orphan Pearl
One Face, Infinite Reflections
The Silken Cocoon



© 2003-2002, Dara Shayda