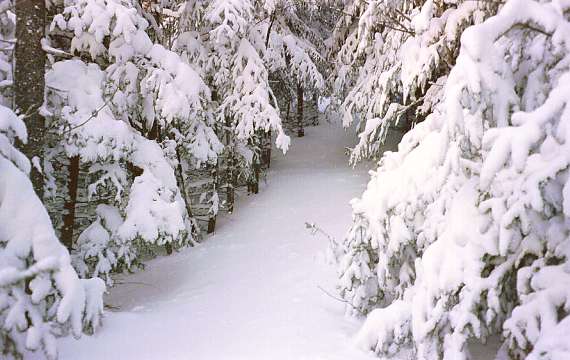 "Tariq ut-Tahqiq" or "The Path of Realization" is a small booklet written by Sanaa-ee I believe after the 'Hadiqah'. Though the Farsi scholars do not regard this work highly, I think it is a petit masterpiece of clarity and precision as the author named it from the beginning. The poet has strived hard to make this very clear and certain.
The poems are named and numbered; there are no chapters so I will use the same names and numbers in Farsi manuscript.
1,2. Introduction
3.On Oneness of Allah (Part I)
3.One Onesness of Allah (Part II)
19. The Key To The Doors of Secrets & The Lantern For The Soul Of The Righteous
31.
Attributes Of The Travelers On The Path
37. In Love
51. Afflictions
62. A Donkey's Tale
64. They ask you about the Ruh (Soul)
68,69.
The Kingdom can last even if there is disbelief, but shall not last with tyranny
© 2004-2002, Dara O. Shayda